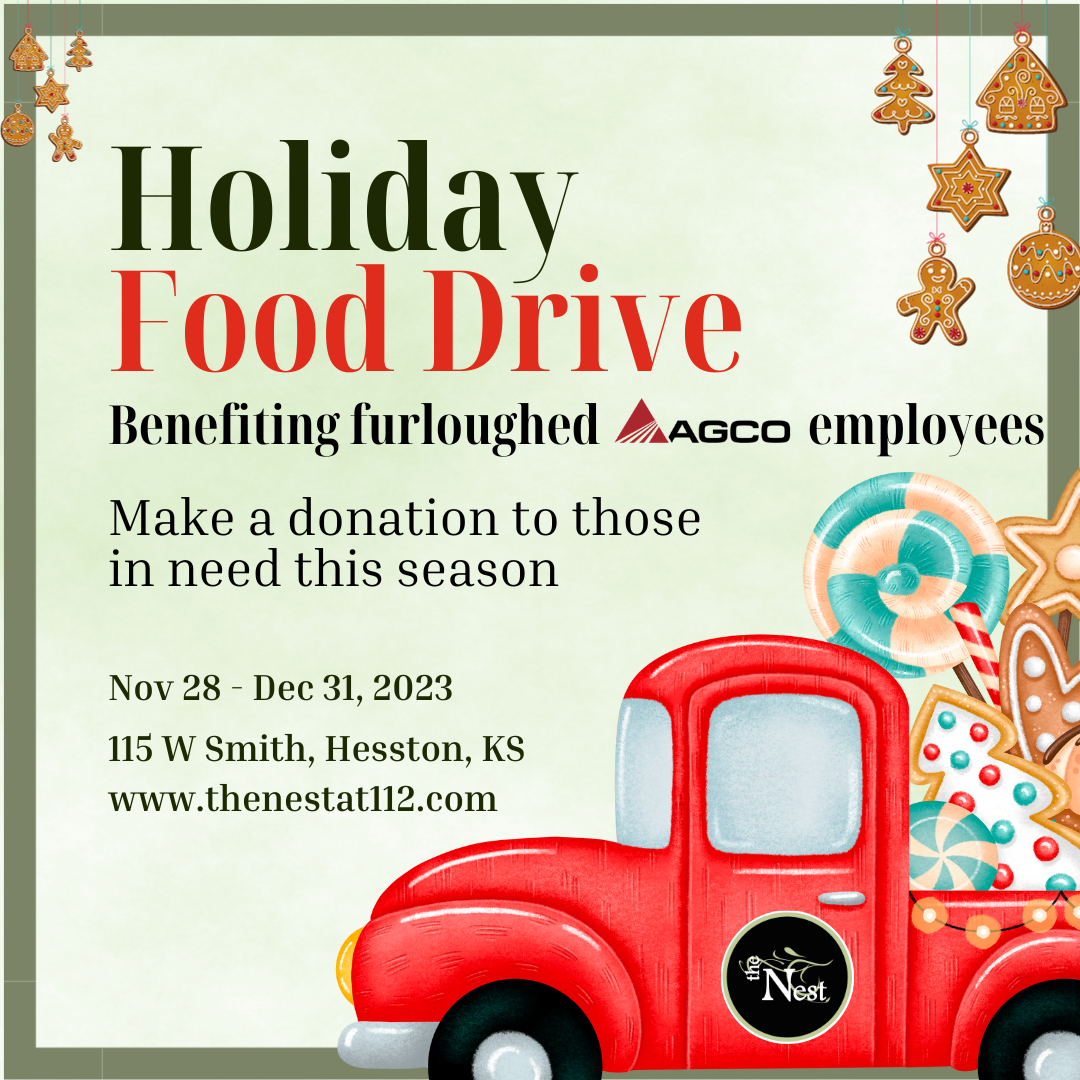 No one has ever become poor by giving. - Anne Frank
This season we have partnered with Women in Steel in support of our community members furloughed during this time. We are accepting food items at the store or monetary donations to be combined for a shopping trip. Donations can be made online or in store.
I want to help!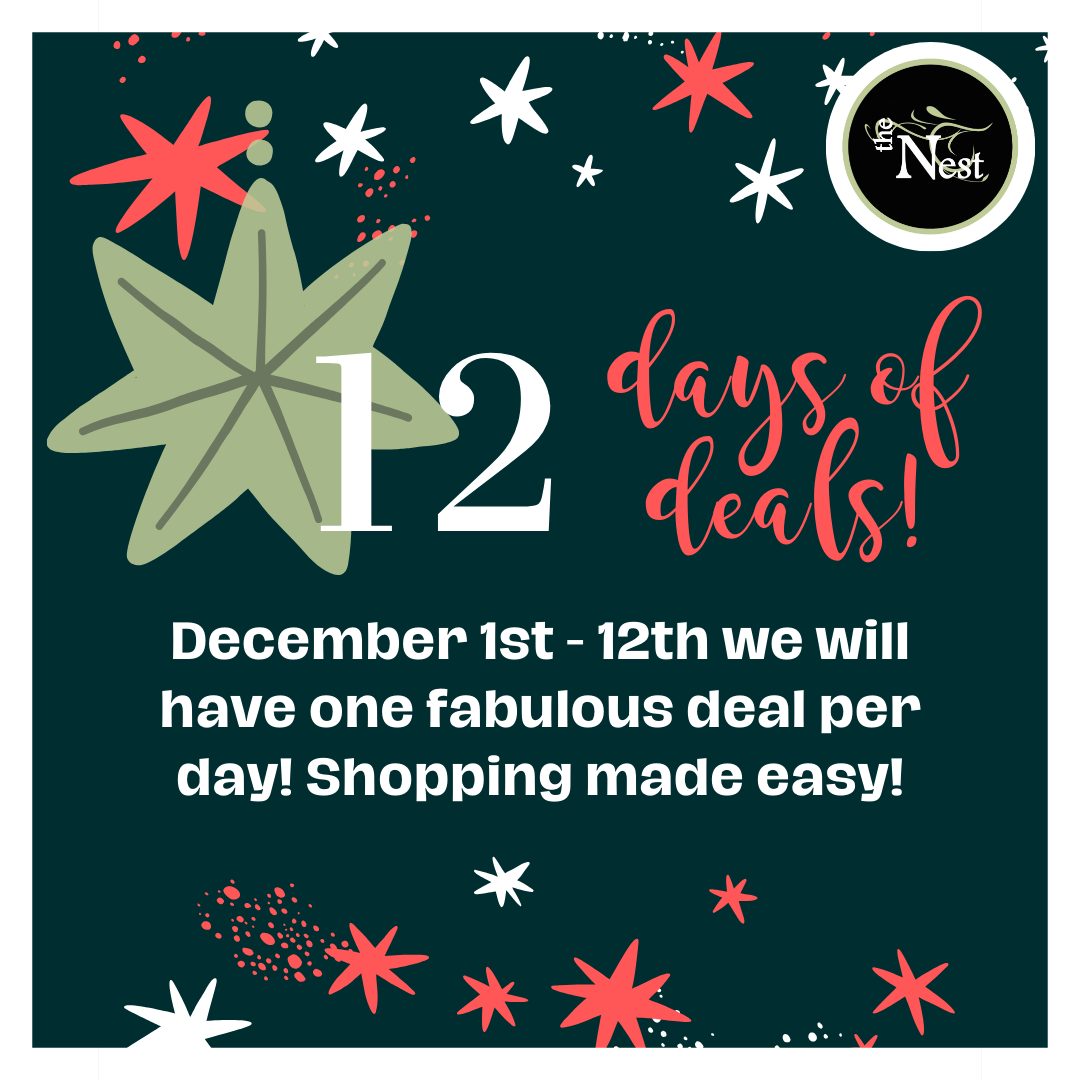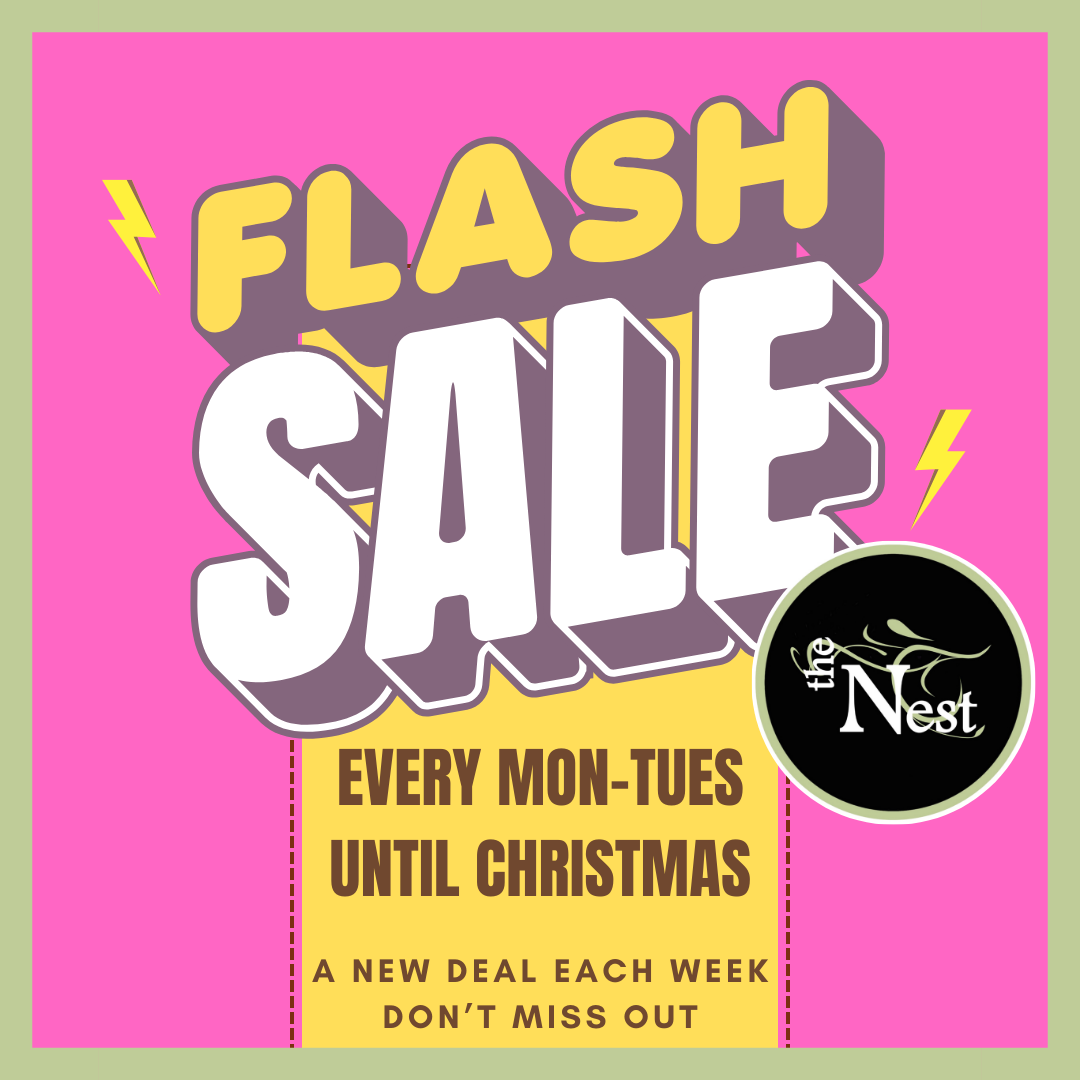 WEEKLY FLASH SALES!
We are bringing you a new deal, each week, to help make holiday shopping easy this year!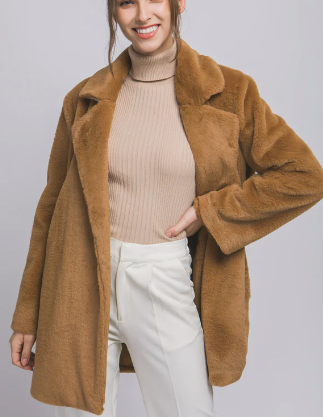 New Arrivals Daily
The Nest offers a wide range of clothing with great prices! New arrivals almost daily!
I need to browse....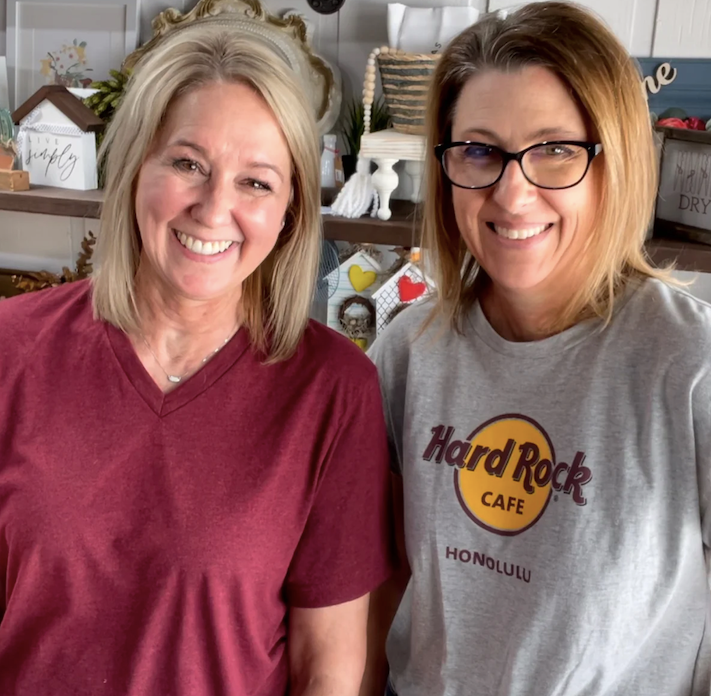 How it started...
The Nest is the evolution of several ideas stemming from co-owners Denise and Stacey. Both have a strong desire to foster the entrepreneurial spirit and bolster the local economy. Their mission is to promote LOCAL GROWTH of the community and those that live in and around it. The Nest supports local vendors, artists and students in their mission to give back to Kansas! Thank you for being part of their journey!